Welcome to Storyented! Here we believe if you find your story, you'll find your way. Stories orient us in the world. They help us understand who we are and to better appreciate the wonders and complexity of life itself. Storyented is a destination created to incite and spread the life-long adventure of reading. It is an interactive community where once a month we all come together for a Storyentation...
Continue Reading »
What Work Has Storyented Your Life?
We want to hear all about the story that truly changed your life.
Tell us
This Month's Stryentation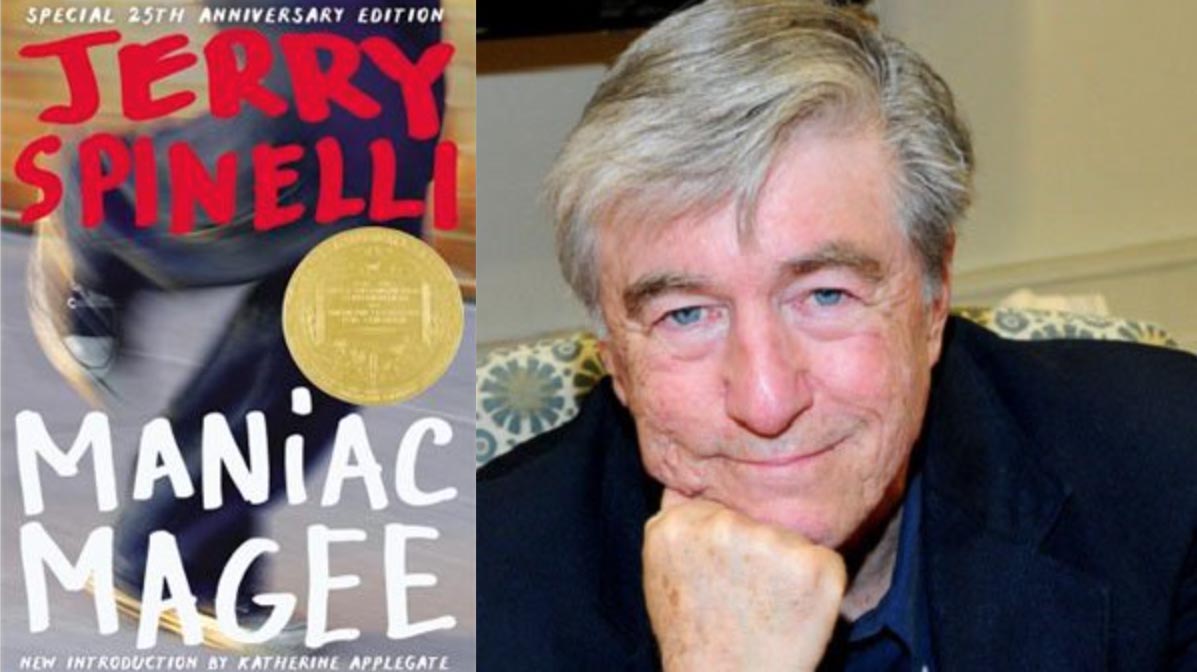 The Newbery Award Winner discusses his classic books "Maniac Magee," "Stargirl" and his latest work, "The Warden's Daughter." Spinelli has published more than 30 books and his work has touched generations.
Next Up
Dean Koontz
Get Storyented
Gin Up the Joy of Reading
In today's device-driven culture, there are smart ways to help our children want to read, even crave reading.
Check it out on LifeZette
STACK EM UP: Keep books in the kitchen, bedrooms, bathrooms and cars. The more books that are available, the more likely it is that someone will read them.
Cool Way to Cut Illiteracy
The Stryented Library
Stryented Reads